SprutCAM is CAD/CAM software with a streamlined workflow and comprehensive functionality. Compatible with any CNC machine: 3/4 and 5 axis milling machine, Lathe, Turning center, Swiss Lathe, Multitasking, EDM. The tool path calculation is performed taking into account the complete machine kinematics and limitations, including collision avoidance and control of axis limits.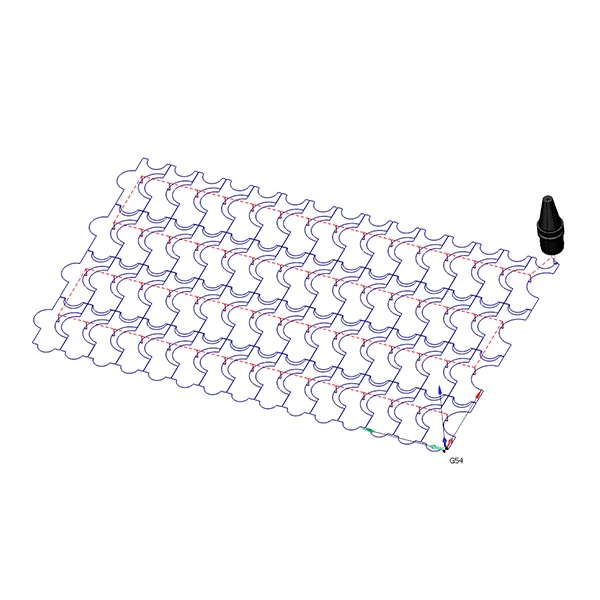 CAD/CAM system for 2D cutting programming.
Production process optimization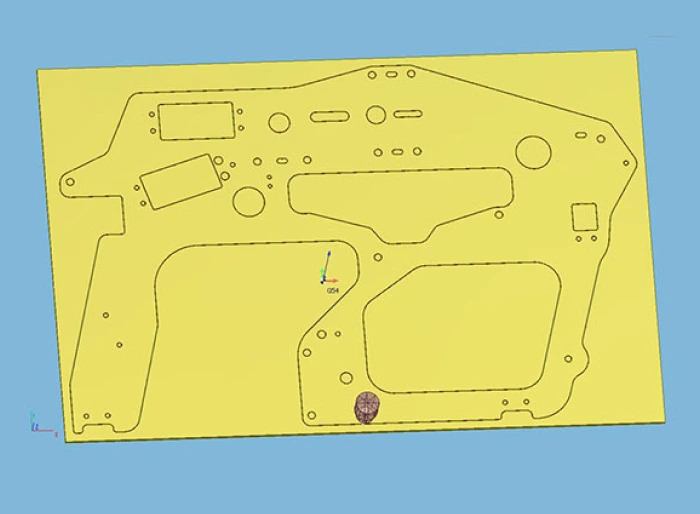 Automatic detection of optimal approach points for the workpiece contour with simultaneous control of approach and cut-off for neighboring parts. The system automatically calculates the tool infeed positions depending on the chosen approach, preventing inadvertent cutting of neighboring parts.
The NC code is checked in machining simulation mode. Cut simulation ensures visual quality control of the NC code.